Welcome to Winding River Campground - Sauble Beach
Winding River Campground is located in Sauble Beach, Ontario only 1.5 km from the sandy shores that Sauble Beach is famous for. 
Our Campground is situated on the Sauble River away from the main traffic area in a well treed environment.  Over the years Winding River Campground has strived to be one of the top destinations in the area.  We have conserved the natural beauty of our land and are confident that you will enjoy your surroundings.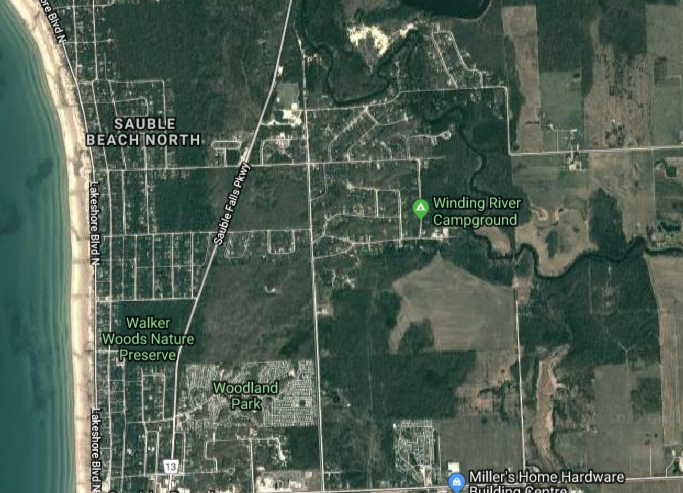 12.5 private, natural acres for your family fun!!
Family friendly campground in Sauble Beach
Through the summer, Winding River Campground caters to Families and Quiet Couples only. 

During your stay enjoy canoeing and fishing in the beautiful Sauble River. When it is time to cool off, you can enjoy a quick dip in our outdoor swimming pool which is open from Canada day weekend through to the end of the labour day weekend. Other amenities include volleyball, horseshoes, badminton and playground. 

When you stay at Winding River Campground, you can be rest assured that we can provide all of your day to day needs. We have a small convenience store, laundry facility, up to date washrooms and showers. (coin-operated showers and laundry) If you need something we don't have, we are only 1 km to the main strip of Sauble Beach. Our tap water is treated and tested regularly to ensure it is safe to drink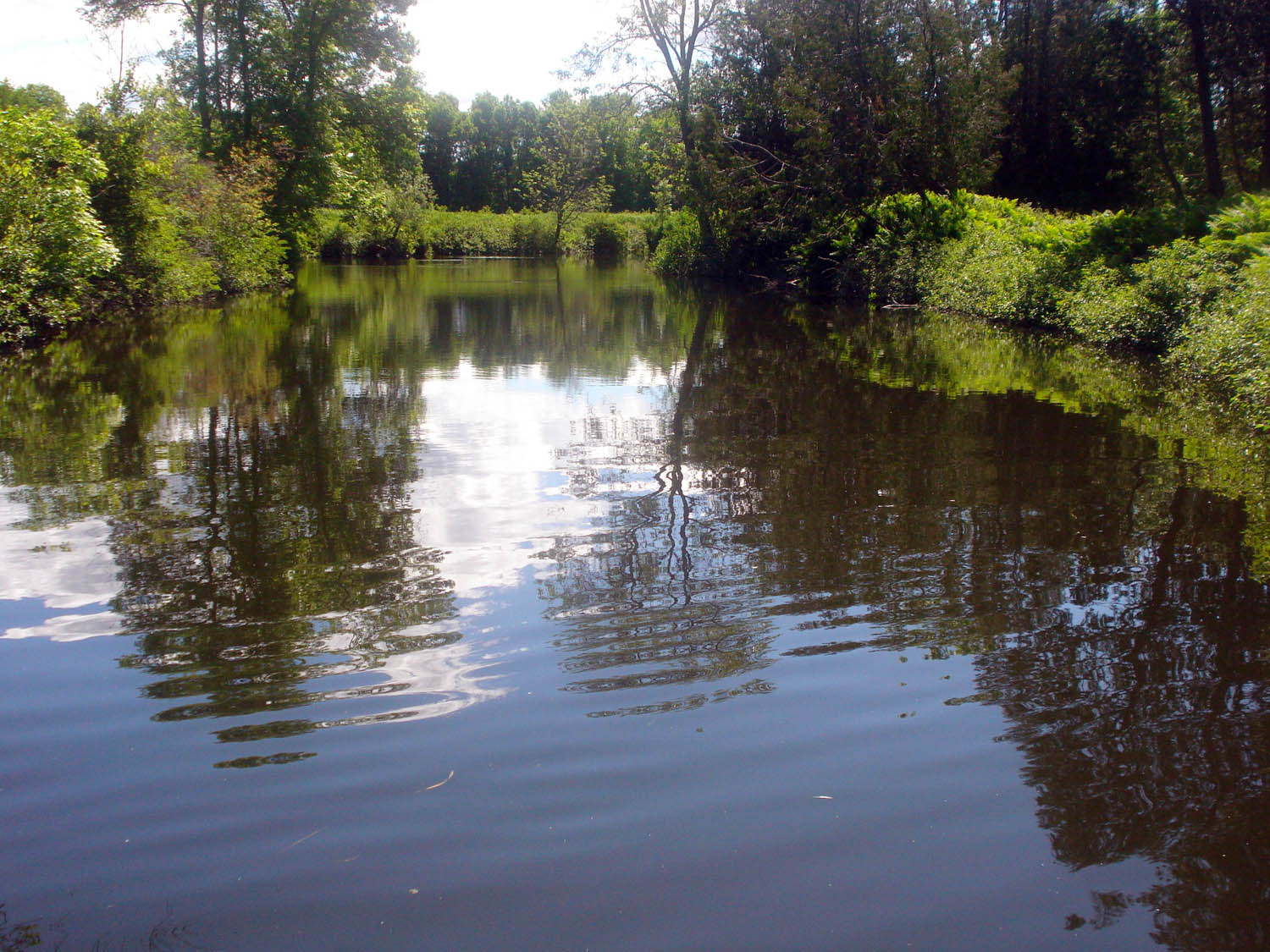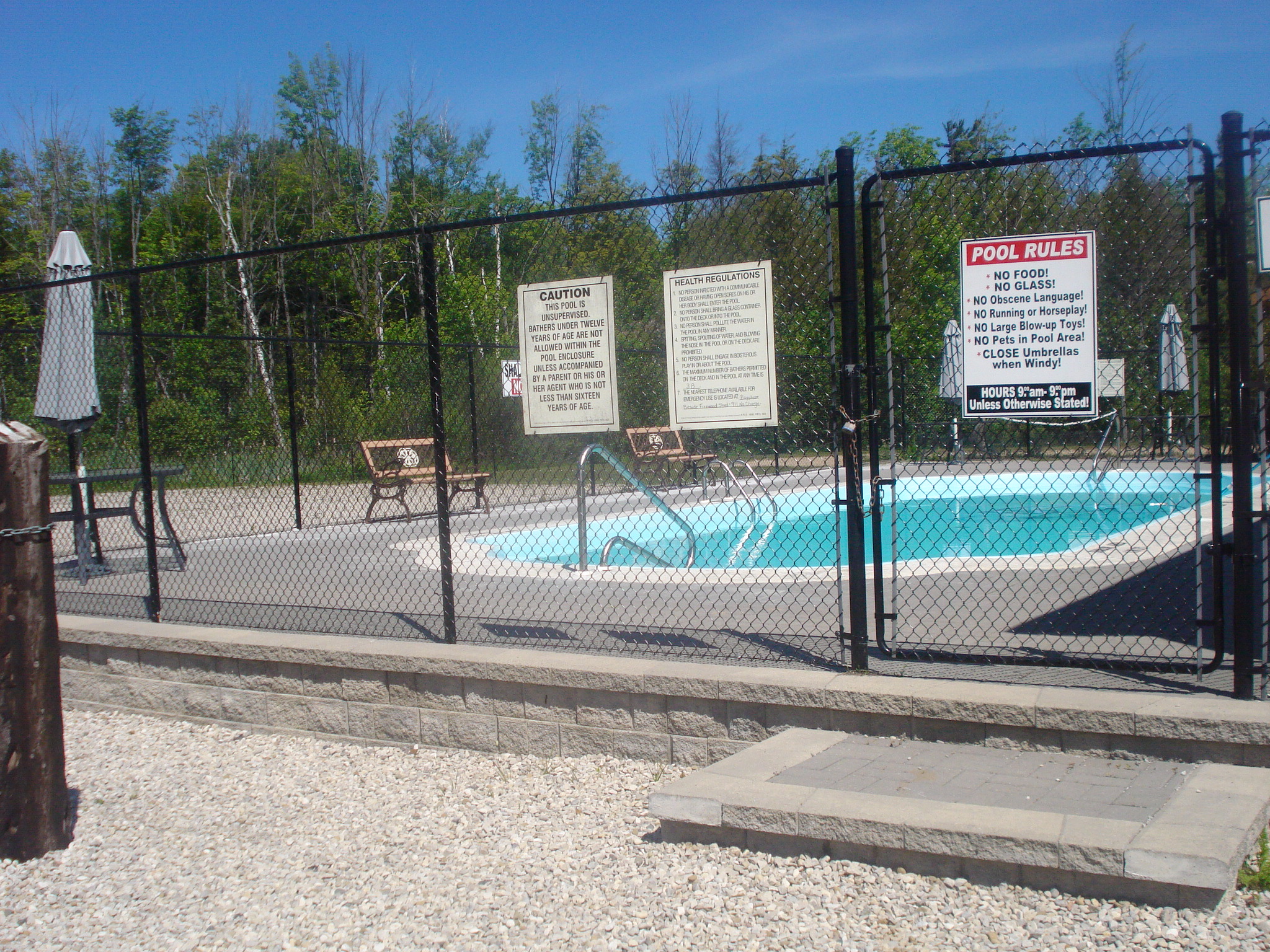 12.5 Acres environmentally friendly campground
We have 12.5 acres of land that has been preserved in a more natural state. We have 59 campsites, the majority of which are ideal for tents or tent trailers. Hydro and water are available. We also have a limited number of full hook up sites for Rv units and we welcome Seasonal's. 
We are an environmentally friendly campground using Solar energy to preheat water for showers and pool filling. We also have a recycling depot. 
On site, our store is stocked with firewood, ice, grocery items, souvenirs, toiletries, snacks and camping supplies. We also rent canoes.